God wants us to be involved with His work. He is so gracious that by His Holy Spirit He freely distributes spiritual gifts to all who are saved. He not only wants us to know our spiritual gifts, but He expects us to grow in them each day. Take our Spiritual Gifts Test to see what special gifts you have within you!
Browse the Spiritual Gifts Table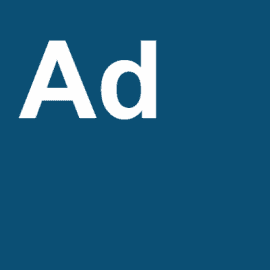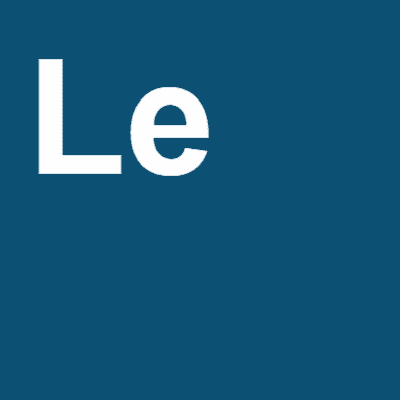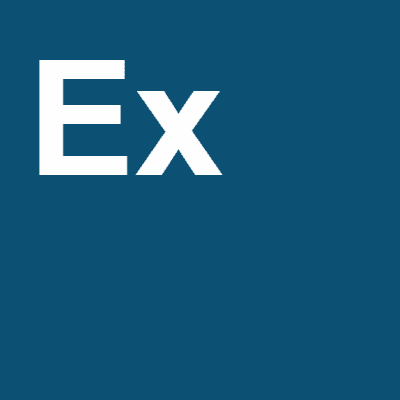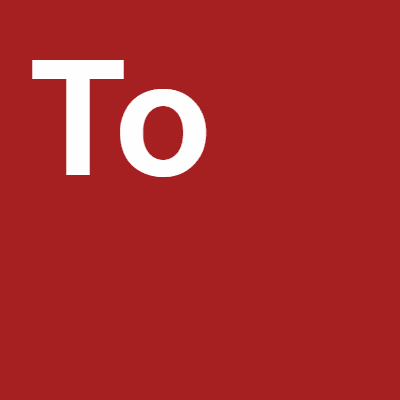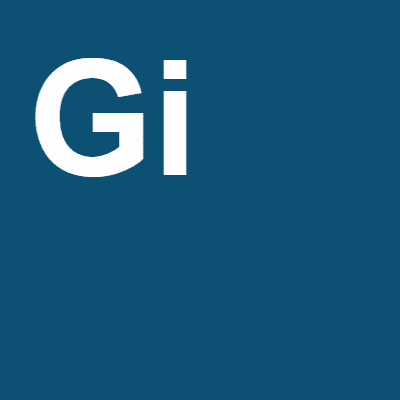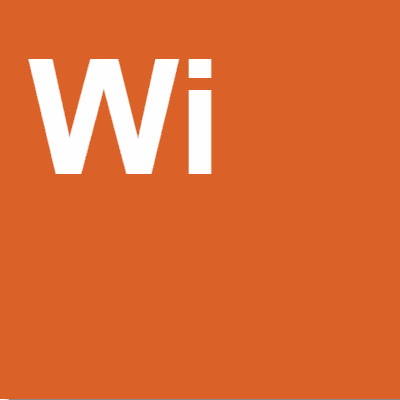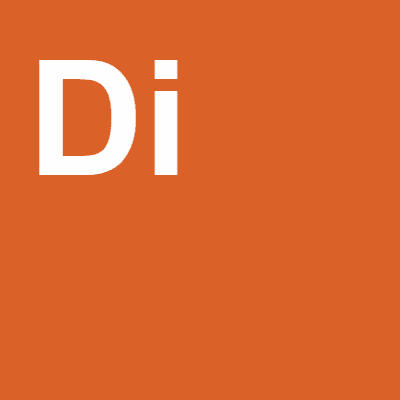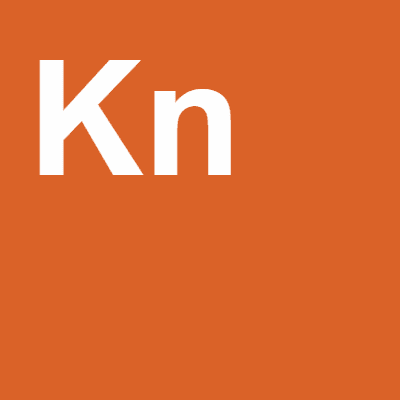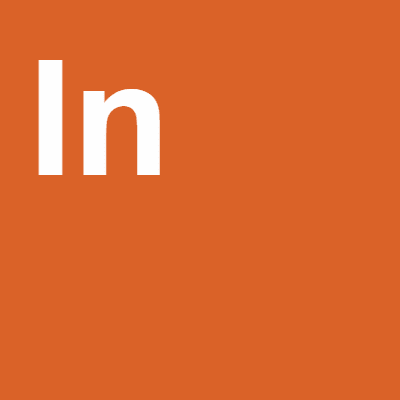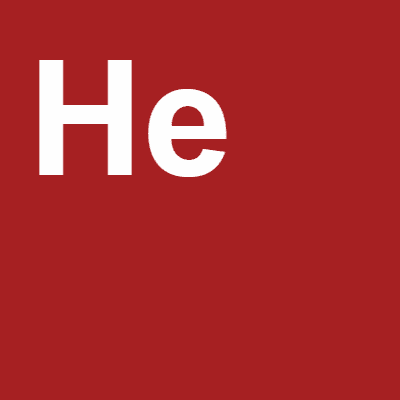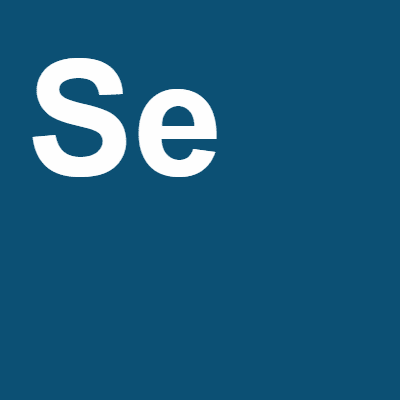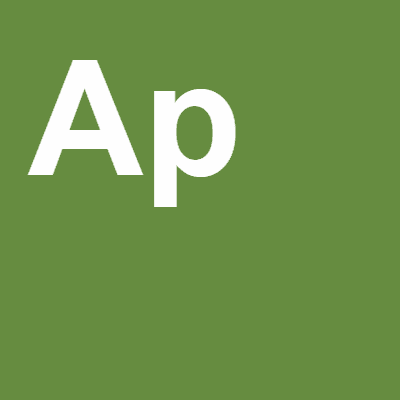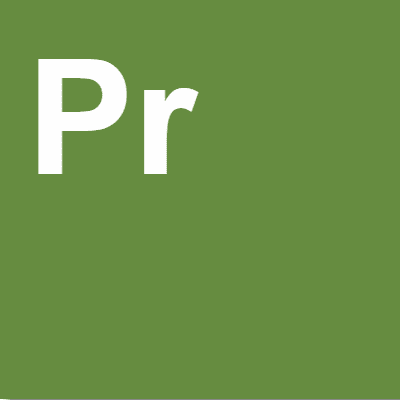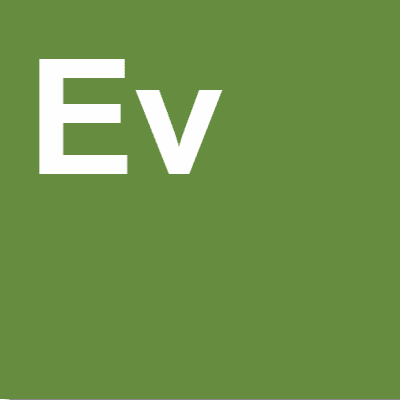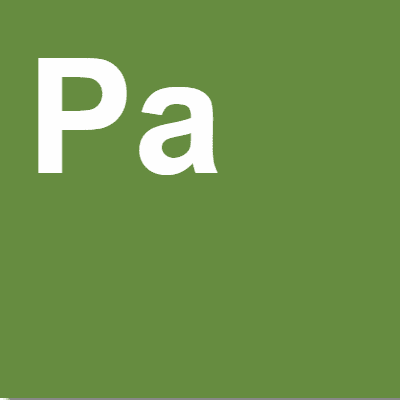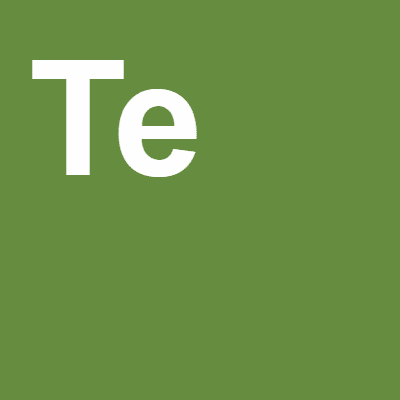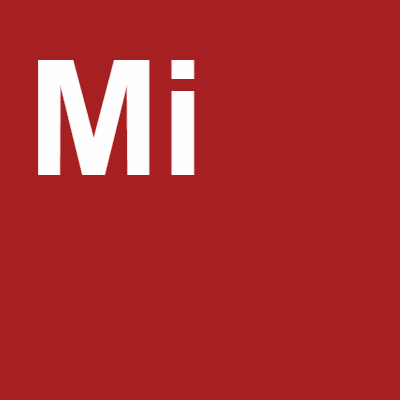 The Bible tells us to use our spiritual gifts in love to glorify God and edify His church.  He gives us opportunities every day to put our gifts to use and bless others.  Will you seek a way to show the love of Christ and bear much fruit for Him today?
"Therefore I want you to understand that no one speaking in the Spirit of God ever says "Jesus is accursed!" and no one can say "Jesus is Lord" except in the Holy Spirit. Now there are varieties of gifts, but the same Spirit; and there are varieties of service, but the same Lord; and there are varieties of activities, but it is the same God who empowers them all in everyone." 1 Corinthians 12:3–6
"Now we have received not the spirit of the world, but the Spirit who is from God, that we might understand the things freely given us by God.  And we impart this in words not taught by human wisdom but taught by the Spirit, interpreting spiritual truths to those who are spiritual." 1 Corinthians 2:12–13
"And he gave the apostles, the prophets, the evangelists, the shepherds and teachers, to equip the saints for the work of ministry, for building up the body of Christ, until we all attain to the unity of the faith and of the knowledge of the Son of God, to mature manhood, to the measure of the stature of the fullness of Christ, so that we may no longer be children, tossed to and fro by the waves and carried about by every wind of doctrine, by human cunning, by craftiness in deceitful schemes. Rather, speaking the truth in love, we are to grow up in every way into him who is the head, into Christ, from whom the whole body, joined and held together by every joint with which it is equipped, when each part is working properly, makes the body grow so that it builds itself up in love."  Ephesians 4:11–16
"As each has received a gift, use it to serve one another, as good stewards of God's varied grace: whoever speaks, as one who speaks oracles of God; whoever serves, as one who serves by the strength that God supplies—in order that in everything God may be glorified through Jesus Christ. To him belong glory and dominion forever and ever. Amen."  1 Peter 4:10–11
"When the Spirit of truth comes, he will guide you into all the truth, for he will not speak on his own authority, but whatever he hears he will speak, and he will declare to you the things that are to come. He will glorify me, for he will take what is mine and declare it to you. All that the Father has is mine; therefore I said that he will take what is mine and declare it to you." John 16:13-14