How it all Works
Watch this short video and scroll down to learn more.
Join Churches and Ministries Across the Globe Who Use our Resources
Our Spiritual Gifts Profiler is the most comprehensive tool of its kind. With the added personality test and custom profile, you will be able to better assess your members and help them serve in ways they were designed to serve.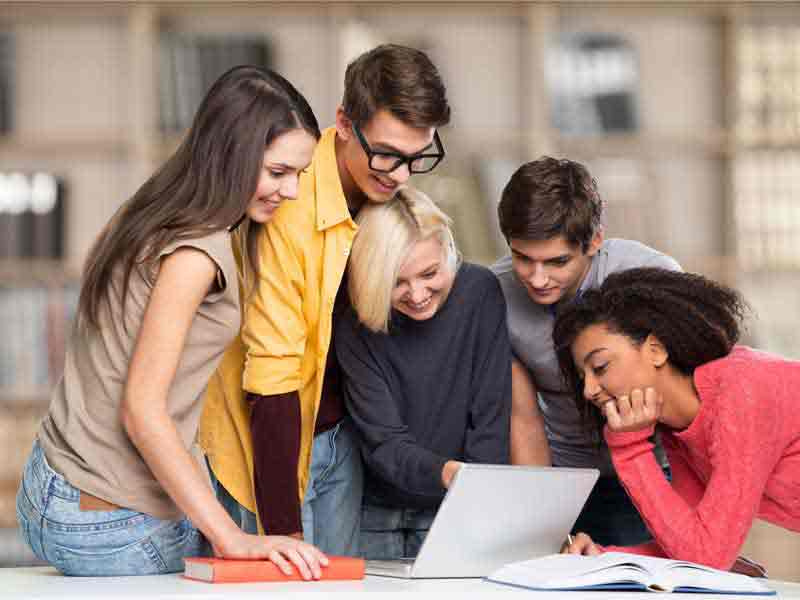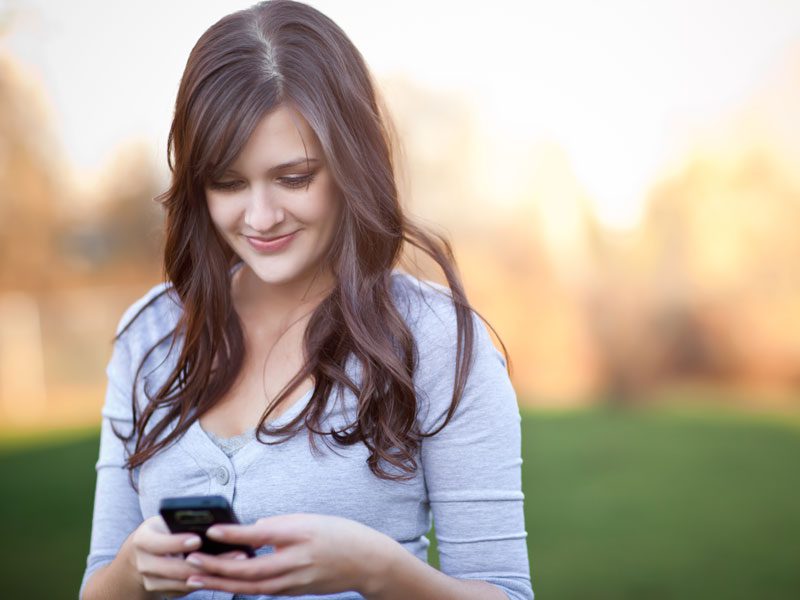 An Amazing and Comprehensive Tool
The spiritual gifts test is an excellent tool for people to discover the gifts God has given them. When we combine that with a well-researched and respected personality test, the results go even deeper. Everyone has a gift, but their personality traits will often determine how those gifts are used in everyday life. Our custom profile gives each test-taker a list of strengths, potential weaknesses, how to overcome weaknesses, and a list of potential ministries that fit their gifting and personality.
Connect and Grow
With your administrator subscription, you will get a custom access code that connects your members to your church. From your profile page, you can search, sort, and export a list of everyone who has taken the tests. The goal is to connect with them and go through their results, and then connect them to a ministry opportunity. With this approach, individuals are given opportunities to grow and serve in areas they are gifted and passionate about. There is no grumbling or burnout when people serve in ways they were designed to!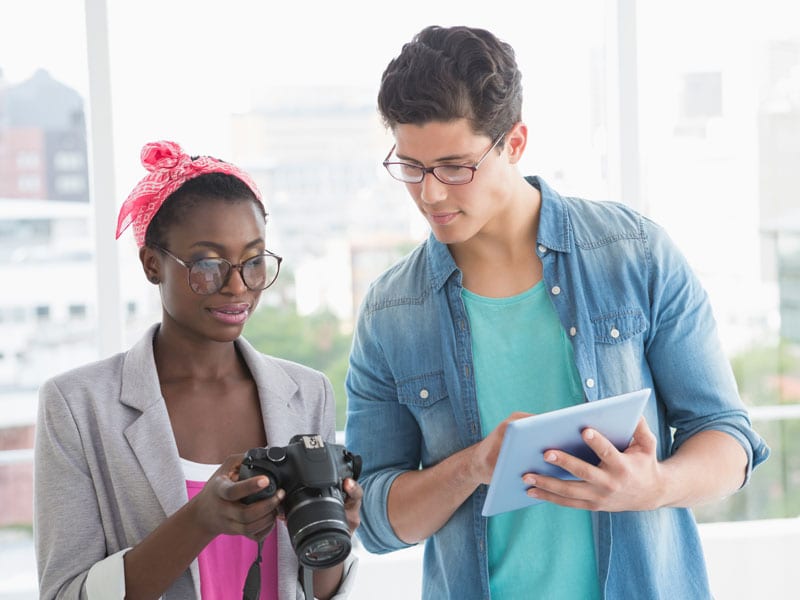 "Thank you for sharing this website for equipping God's people on how to exercise their spiritual gifts. May the Lord continue to bless your ministry. It really helps our members to be more aware about their spiritual gifts. God bless!"